We have tickets for two plays coming up at Dundee Rep:
Let The Right One In
A stage adaptation by Jack Thorne based on the Swedish novel and screenplay of the film by John Ajvide Lindqvist
Directed by John Tiffany
Associate Director Steven Hoggett.

A major new production, Let the Right One In is a tender, funny and brutal love story following the burgeoning relationship between Oskar, a lonely bullied teenage boy and Eli, a centuries old young vampire who befriends him.
Tony and Olivier Award-winning director John Tiffany (Black Watch), heads up a world-class creative team including associate director Steven Hoggett.

Let The Right One In – Trailer from National Theatre of Scotland on Vimeo.
Age recommendation: 15+
Photo by Albert Watson
And also much anticipated, pal Gary Robertson's play:
The Berries
1970's comedy set in the berry fields of Kirriemuir

RECREE8DUNDEE presentsThe Berries

This hilarious play is set in the summer of 1974 amid the berry fields of Kirriemuir, and follows a day in the life of four Dundee 'nabblers' (pickers) as they toil and graft under the watchful eye of the no-nonsense foreman Rab. In order to distract themselves from the hard work, they enter into uproarious bouts of raw working class humour where the language is as rough as a harlin wall. Each character is very unique and tells a story of the hard and colourful background of the streets where they live. However, will the day end in such cheery spirits?For anyone who ever hopped on a bus from the housing schemes of Dundee (or beyond for that matter), this is a play that will warm the hearts of 'nostalgia' while also bringing tears of laughter. This is a culture sadly long gone but 'The Berries' brings it all back just like it was yesterday.

'Git up they dreels an git nabblin'
Speaking of anticipation: look what just arrived!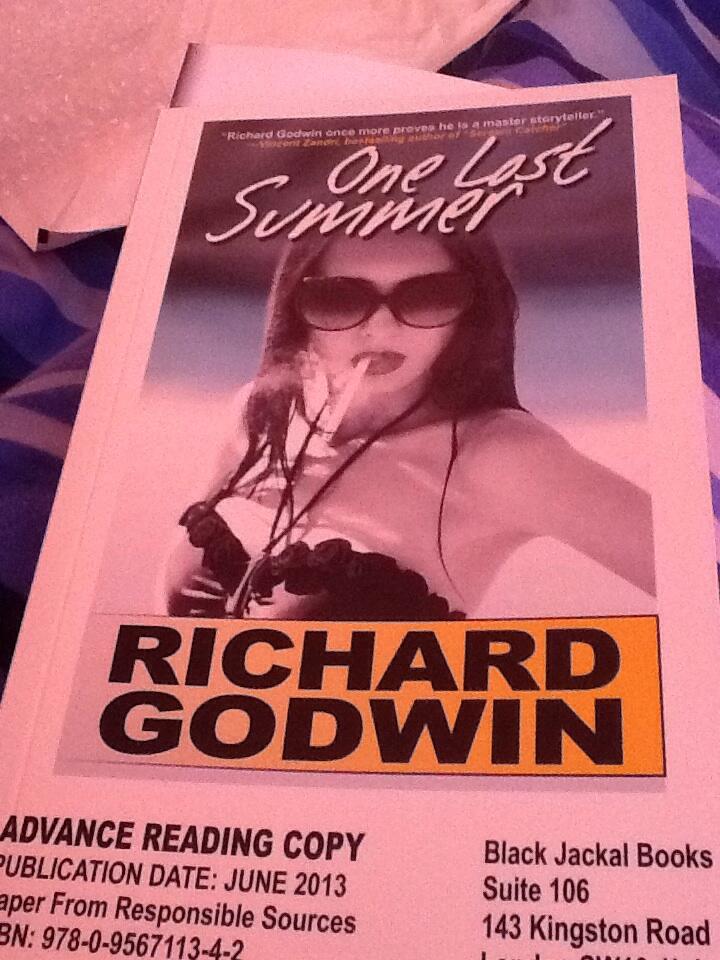 Lots of news to come soon: in the meantime, here's a wee recording made for the Record-a-Poem group started by the Poetry Foundation. You should record one, too!