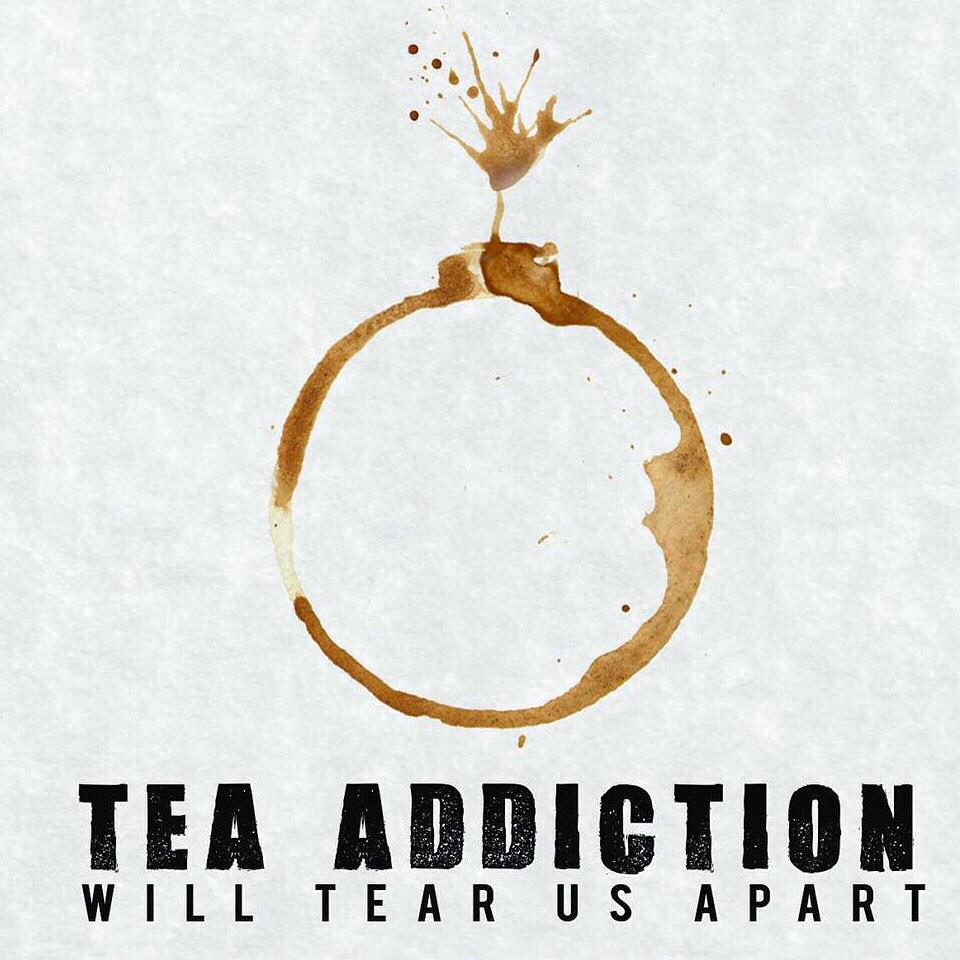 "Billions of cups are sunk a day for centuries and nobody says a word – until now."
A mockumentary exploring the silent epidemic of tea dependence. A plight, engulfing our society for a millennia – undocumented.
I supported their kickstarter and received a lovely tea coaster like the image above. I will admit to a tea addiction but I see no harm in it. It fuels my whimsical imagination — how dull I would be without it!
Check out all the overlooked A/V gems at Todd's blog.