In this odd time it's good to remember all the spirit-lifting things we have or find. This horrible semester of strife and pandemic has finally drawn to a close and before dreading the spring, I am trying to enjoy a bit of a break and try to figure out where I left my mind. So for this birthday when I am longing so much to be in Dundee with my family and mourning all that has been lost, I indulged in an inspiring object that fills me with great joy.
I am unlikely to ever own any Leonora Carrington art so this is the closest I am likely to come. This beautiful sculpture 'The Harpist' is based on one of hers in the Primer Depósito Museum in Mexico (see panorama shots here). The original sculpture has an air of mystery that I think the maquette doesn't quite manage but it has the advantage of being in reach. I plan to visit the original after travel is possible again. It is signed and numbered (25/30) but I'm pretty sure it's a fake as I cannot find any reference anywhere to maquettes of her sculptures being available.
If you know me, you know that endears it to me even more. I like to imagine the eBay seller was really Redd. My house Manderley in ACNH is filled with fake art. Sometimes the sculptures are even haunted!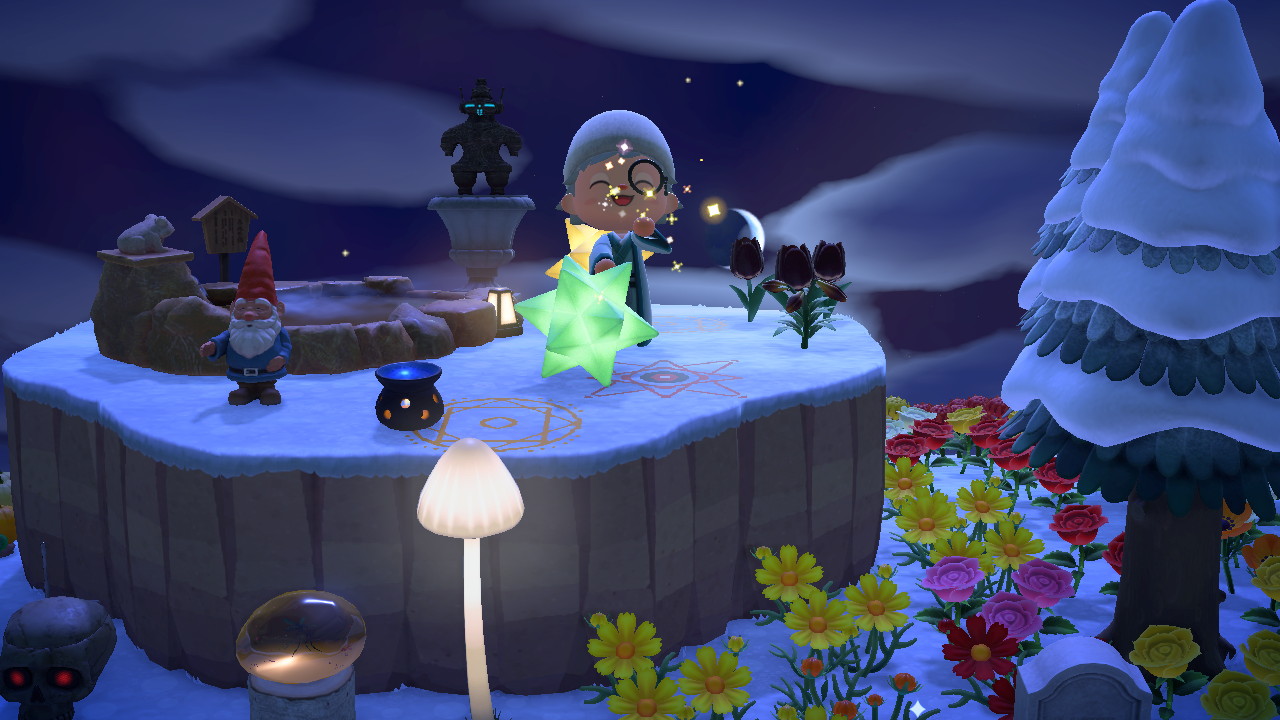 My birthday is always a peculiar time: it has a tendency to be lost in the shuffle of semester's end, travel and of course some other holidays. I appreciate those who take the time to remember it. And of course my brother always manages to pull a rabbit out of the hat and find something special. This year he got me a Saturday Evening Girls plate, an Arts & Crafts style beauty. Isn't it lovely?
And my dear pal Stephanie found the perfect thing to serve as a daily reminder to reflect on art and inspiration.
I feel I'm overwhelmed with a real abundance of treasures here, but I want to share one more because it's very special, too. Miss Charlotte made a lovely fox picture for me and sewed this little heart herself. Notice how the heart is the same shape as the marking on the fox's chest. Such a talented artist! The longest night lies ahead tonight, but with the return of the light a return of hope that soon I will be where I long to be. In the meantime I have much to be grateful for.