Mountains
Alan Dunn (TAPE BRITAIN, tenantspin, FOUR WORDS) and eleni poulou (Honey-Suckle Company, Nohe Noshe, The Fall) present their second collaboration Mountains after their first, Bestow, meandered between Berlin streets and readings from Red or Dead recorded in Lochearnhead.
Mountains was originally produced as an edition of only 5 x 12" single-sided dubplates of which the artists kept one each. The 10-minute collage wanders through Berlin and Liverpool City Region, walking dogs, musing on mountains, singing, Laurel & Hardy, the colour red and fear of the three iPhone cameras, all underpinned by poulou's bass and keyboards and additional guitar samples gifted from Loose Articles, one of Manchester's most exciting new bands.
See alandunn67.co.uk/mountains.html

February Sounds

Pax Victoria
Tinctoria
Lys has a live show tonight! CHECK IT OUT!
Linear Obsessional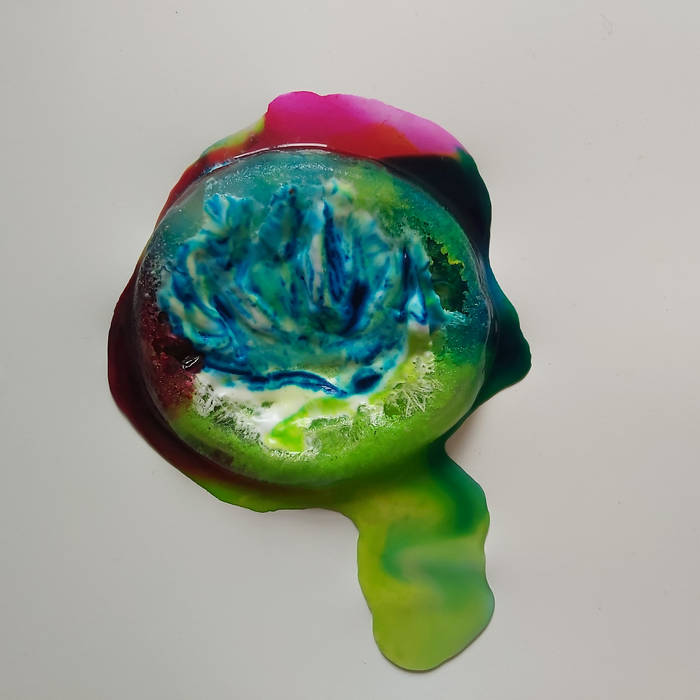 It's Bandcamp Friday again: put more money in musicians' pockets and find new music to love.