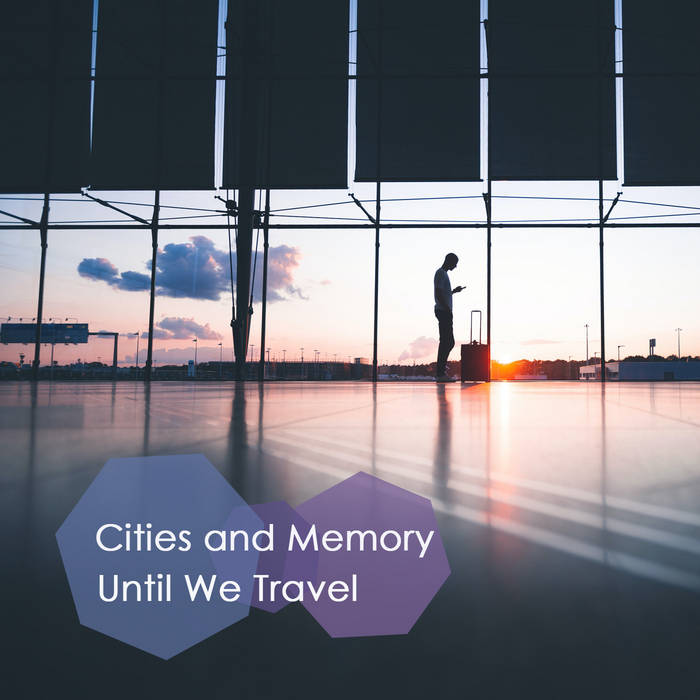 Out now from Cities & Memory: With the future of global travel still hanging in the balance due to the ongoing Covid-19 pandemic, we're delighted to launch our latest global project Until We Travel today – it's the world's biggest collection of the sounds of travel and will transport you to the excitement and familiarity those sounds generate in us all.
EXPLORE THE PROJECT
Until We Travel presents more than 250 sounds from 51 countries and territories. As ever, the sounds have each been remixed and reimagined into brand new compositions using the talent, skill and imagination of hundreds of artists worldwide. Sounds in the project include: Iconic public transport systems such as the London Underground, New York metro, Lisbon's trams and Shanghai's magnetic levitation trains Empty stations and Covid-19 safety announcements showing how the pandemic has changed the world of travel Airports, train stations, buses, taxis, ferries and trams from 51 countries worldwide More unusual forms of transport such as hydrofoils, tuk tuks, snowcats, ascensores, funiculars and Venetian gondolas. Unusual sounds including helicopters transporting world leaders into the World Economic Forum in Davos, and the world's largest ship coming into dock.
EXPLORE THE PROJECT
It's been more than a year since the world of travel changed completely for all of us, and many of us are missing the anticipation and the experience of travelling just as much as the final destination. This project is a celebration of a potential return to a world in which we're able to travel to new places and visit and connect with loved ones once again.
My piece is a field recording from Newcastle Station, recorded as I was on my way south probably to London from Dundee. It will be part of my sound piece 'Home' when I finally edit it together.
I'm also part of a remix:
Until We Travel